Meet the Doctors - Dr. Steven L. Kurth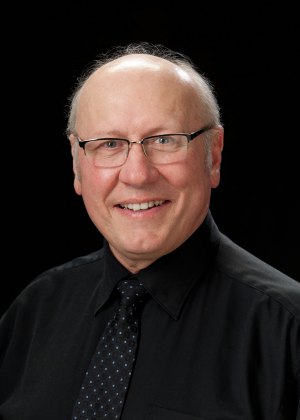 Dr. Kurth is a native of Northeast Iowa and graduated from Waukon High School. He went on to receive his Bachelor's degree from the University of Northern Iowa and subsequently attended the University of Iowa College of Dentistry where he graduated in 1979. He has practiced general dentistry in northeast Iowa and southwest Wisconsin and has routinely taken post-graduate courses in the various areas of dental care since receiving his D.D.S. degree.
Growing up on a farm near Rossville, IA, instilled not only the foundation for his strong work ethic but also his passion for agriculture. He spends the majority of his free time on his 150-acre organic corn and hay farm along with raising Red Angus cattle.
Married in 1974, he and his wife Judy have 3 children – Blaine, Ross, and Brooke. They spend as much time with their 5 granddaughters as possible and feel very fortunate to have them in the area.
Over the past forty years, Dr. Kurth has had four successful practices in Decorah, Waukon, Monona and Prairie du Chien. Waukon Dental, Family Dentistry Associates of Monona and Dental Associates of Prairie du Chien, P.C. continue to grow and provide the latest in 21st-century dental technology.
His emphasis on patient comfort as well as keeping up-to-date with the latest advancements in dentistry enable him to provide his patients with the highest quality care. Dr. Kurth has a wide range of experience in different areas of dentistry, from cosmetic and restorative dentistry to surgical treatments, root canal therapy, and laser dentistry.
"I am proud to provide my patients with the best in dental technology, treatment options, and patient comfort. I have enjoyed practicing in northeast Iowa and southwest Wisconsin for the past 40 years and look forward to continuing to provide oral health care to my many loyal patients," says Dr. Steven Kurth.